GET AN ADVANCE OR BORROW AGAINST YOUR LAWSUIT
APPROVALS WITHIN
2 HOURS

OF RECEIVING YOUR CASE DOCUMENTS!!!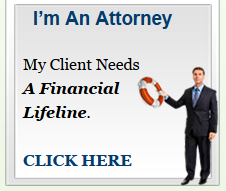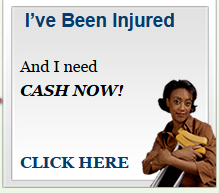 Empire Settlement Funding, LLC is committed to providing cash advances to personal injury plaintiffs in exchange for an ownership interest in any potential recovery from their personal injury claim. Empire Settlement Funding's BEST EFFORT PRICING COMMITMENT means that we will do our best to beat any written competitive offer. Your Empire team delivers fair and honest service, fast!
FOLLOW US ON FACEBOOK OR TWITTER
We can fund your case in these states if you are looking for pre settlement funding. It's kind of like borrowing money against your pending settlement or lawsuit, but if you don't win your case or get a settlement, you DON'T PAY US BACK.
Alabama

Alaska

Arizona

Arkansas

 

Connecticut

 

Florida

Georgia

Hawaii

Idaho

 

Indiana

Iowa

 

Kentucky

Louisiana

Maine

 

Massachusetts

Michigan

Minnesota

Mississippi

Missouri

Montana

Nebraska

Nevada

New Hampshire

New Jersey

New Mexico

New York

 

North Dakota

Ohio

Oklahoma

Oregon

Pennsylvania

Rhode Island

 

South Dakota

 

Texas

Utah

Vermont

Virginia

Washington

West Virginia

Wisconsin

Wyoming
 The words "loan" and "loans" are not correct legal or definitions and or financial terminology describing transactions that provide pre settlement funding. Loans require you to repay them, which is not like pre settlement funding. Pre Settlement funding only requires payment when the plaintiff receives an award in their case and is given out of settlement.
Want to become a pre-settlement funding broker – Click Here for more information.