Are you behind on rent, car payments, or other bills because you are waiting on a personal injury settlement check?
EMPIRE SETTLEMENT FUNDING  CAN HELP!
At Empire, we help injury victims with advances or loans against pending injury case settlements.  There is no credit or background check to apply and if you don't win your case, you don't pay us back.
Lawsuit loan pre settlement funding company helping victims everyday.
America's Fastest-Growing Settlement Funding Company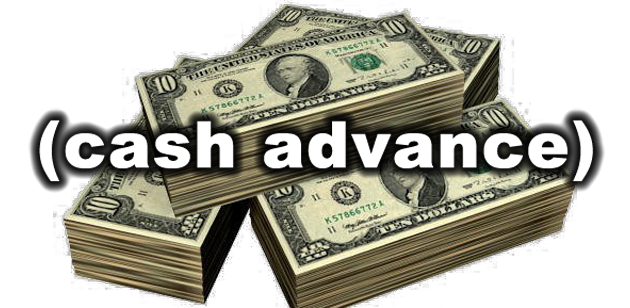 Contact us by phone or use our short application online. None of your personal information is shared and we will never bombard your email box either.
If you have been injured in an accident and have a lawyer you already qualify to apply.

After we gather the necessary information on your case we  talk to your attorney we evaluate all the paperwork. The quicker we get the information we need, the faster our clients will get money.


After your case is reviewed and approved for funding, YOU GET MONEY.  You don't have to worry about monthly payments. Plus if you don't win your case, you don't owe us anything. The risk is on us.
Empire Settlement Funding helps people with injury cases who need cash. Call Today!  877-227-4458
YOU CAN GET AN ADVANCE OR BORROW AGAINST YOUR LAWSUIT – NO CREDIT CHECKS
APPROVALS WITHIN 2 HOURS OF RECEIVING YOUR CASE DOCUMENTS!!!
Empire Settlement Funding, LLC is committed to providing cash advances to personal injury plaintiffs in exchange for an ownership interest in any potential recovery from their personal injury claim. Empire Settlement Funding's BEST EFFORT PRICING COMMITMENT means that we will do our best to beat any written competitive offer. Your Empire team delivers fair and honest service, fast!
Lawsuit Cash Loans
That's right. Why wait forever to see any money from your injury case or lawsuit. Get an advance on your pending settlement.  At Empire Settlement Funding, we understand that bills can get unpaid and that waiting for a money from an injury settlement just makes things worse.
No Credit Checks
That's right! Getting a loan on your lawsuit requires no credit check.  No Employment Backgrounds.  There are upfront costs and our average time from applying to getting you money is 22 hours.  Some can take as little as two hours after we exchange some paperwork with your attorney.
If You Don't Win Your Case…
If you do decide to get an advance on your settlement and we get some quick cash to you, remember that if you don't win your case or get a settlement, you DON'T PAY US BACK. Banks won't lend money to people with questionable credit if they are injured. EMPIRE HELPS!
HAVE QUESTIONS ABOUT A PRE SETTLEMENT FUNDING? ASK OUR EXPERTS.
WE CAN GET YOU AN ADVANCE ON YOUR LAWSUIT SETTLEMENT IF YOU LIVE IN ONE OF THE FOLLOWING STATES.
CALL  877 227-4458 – NO Obligation
Hablamos Espanol/Spanish
Nos Falamos Portuguese/We Speak Portuguese
CHECK TO SEE IF WE WORK IN YOUR STATE
Alaska
Arizona
Connecticut
Florida
Georgia
Hawaii
Idaho
Indiana
Iowa
Louisiana
Maine
Massachusetts
Michigan
Mississippi
Montana
Nebraska
Nevada
New Hampshire
New Jersey
New York
North Dakota
Ohio
Oregon
Pennsylvania
Rhode Island
Tennessee
Texas
Utah
Virginia
Washington
Wisconsin
Wyoming
EMPIRE SETTLEMENT FUNDING HAS HELPED VICTIMS OR PLAINTIFFS IN THE FOLLOWING CASES GET AN ADVANCE ON THEIR LAWSUIT SETTLEMENT
We are not limited to funding injury victims who are waiting for a settlement or an award from their legal case, call us and we will tell you if we can get you funded.
Auto Accidents
Motorcycle accidents
Medical malpractice
Construction site injuries
Elderly Neglect
Slip and fall
Civil Rights
Defective Products
Negligence
Drug Device Injury
Jones Act
Animal Bites
FELA (Railroad)
Trucking Accidents
Harassment